South Bank Triathlon Club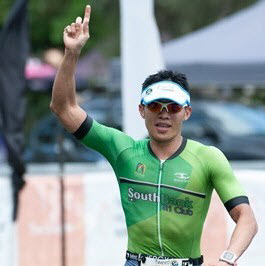 Kevin
Member Since 2019
A volunteer run club with a low cost model, free group sessions for members. Which is how a proper club should be. Great camaraderie and socials too.

Ben
Member Since 2021
I joined the beginners program at the start of the year with a goal to do a triathlon. Having done nothing like it before, I didn't know what to expect. I absolutely loved the program and enjoyed the groups graduation triathlon that much I signed up to be a permanent member with SBTC. I love training with likeminded people in a supportive and social environment while at the same time as learning from the great coaches and constantly working towards my next goal.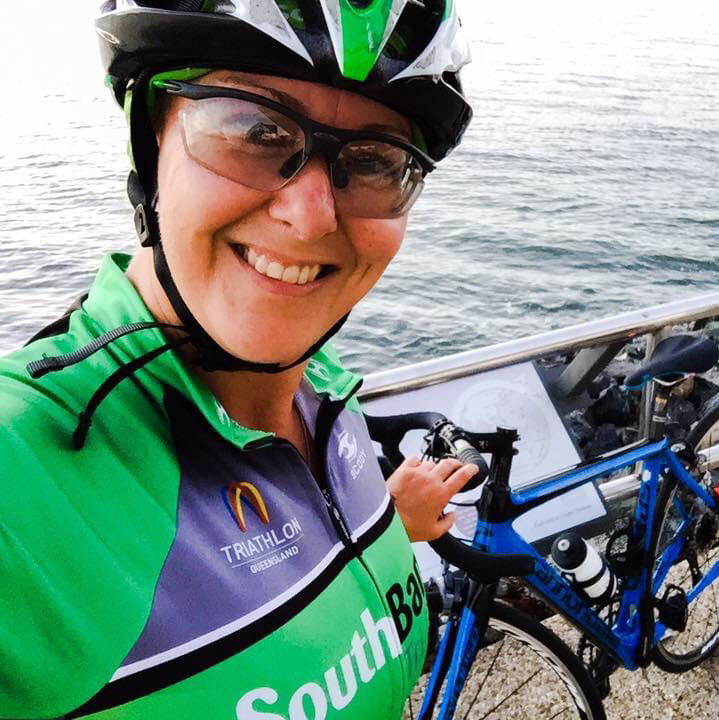 Emma
Member Since 2013
Having joined SBTC in 2013, and remaining a member since that time, I have made lifelong friends. The camaraderie of the members is an absolute testament to the club which is supportive of those new to tri right through to those that are aspiring to Kona. The sessions cater for all abilities and having access to personalised coaching plans for those aspiring to targeting a specific distance or event, means the club really is a one stop club. Socially the club is wonderful with regular catch ups and friendly faces to welcome you to training sessions. I will always bleed green even when I'm not actively training.....

Sonya
Member Since 2013
SBTC has provided an incredible supportive environment to train, race and celebrate. It is welcoming and inclusive, catering to those new to triathlon and regular podium winners. It is a club, a team, and a family.

Mark
Member Since 2018
I used to train by myself and realised I was probably making common mistakes with a lot of things. I joined Southbank to meet some people who enjoyed what I did and to learn a thing or two and it was a fantastic decision. Since my arrival at the club I have achieved so much and met some wonderful people.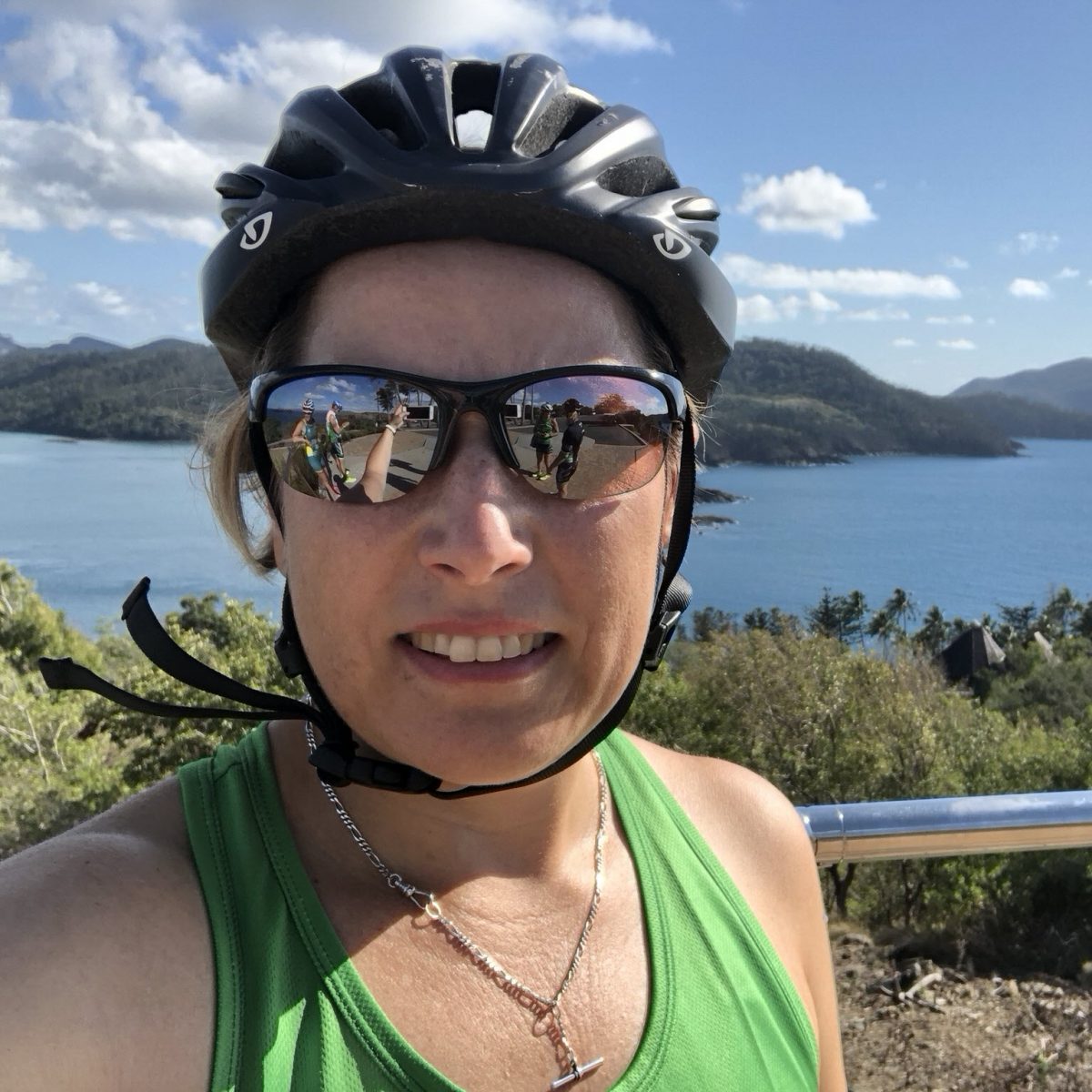 Nicole
Member Since 2014
SBTC was recommended to me and I didn't know anyone when I started. A fun, friendly and inclusive club, where everyone comes together to train regardless of their goals and fitness. Absolutely love the atmosphere.
We pride ourselves on providing quality training for a low annual fee, offering great value for money. SBTC is a not-for-profit organisation, so all of our funds go back to supporting our Club and the wonderful people that are part of it.
Are you wanting to complete your first ever triathlon or are you a seasoned triathlete taking on an ironman? Whether you're a tri-veteran or tri-virgin, our dedicated coaches and community will help you stay motivated and achieve your triathlon goals.
Why take on one sport when you can take on three! Swim, cycle and run your way to better physical health and mental toughness. You might just inspire someone along the way.
As a Non For Profit club, our members are the backbone of the organisation. We have regular social events that don't always involve lycra and coffee after any training session is strongly encouraged!
What are you waiting for?
Join the Green Army and be part of the greatest sport in the world!
Just click JOIN NOW and you'll be taken to TRIATHLON QLD. You will need to register with Triathlon QLD as either a full member or social member. Select QLD as your state and then find SOUTH BANK TRIATHLON CLUB in the drop-down list.
Once your membership has been processed, you will be contacted by our Member Liaison Officer who will fill you in on our club training sessions and social events.
Any questions, just CLICK HERE to contact the club.
We look forward to welcoming you to the Green Army!