Friday the 17th of September saw take two of our Annual awards night after our first one was called off at the last minute due to Brisbanes snap lockdown. 
We all got glammed up for our night of nights and did what SBTC is famous for THE 4TH LEG.
The Not So Serious Awards
Almost as coveted as our main awards, our not so serious awards are a bit of fun and celebrate the club spirit within us all.
Swimmer, Cyclist and Runner of the Year
This year the competion was hot for the title of Swimmer, Cyclist and Runner of the year
Triathletes of the Year (TOTY)
Our season long award, which is awarded to the triathletes who are the consistent throughout the season at our designated TOTY races.
Male Triathlete of the Year
Matt Thompson
Kevin Siah
Steve Bennett
Female Triathlete of the Year
Khloe Healy
Chrissie Bowie
Susie Garnsworthy
Your Clubbies Clubby is....
This award is voted by YOU, our wonderful SBTC club members!

Based on one more more of the following criteria:
Service to the Club
Participation in club activities (including training, racing, socials and general awesomeness)
Innovation and Ideas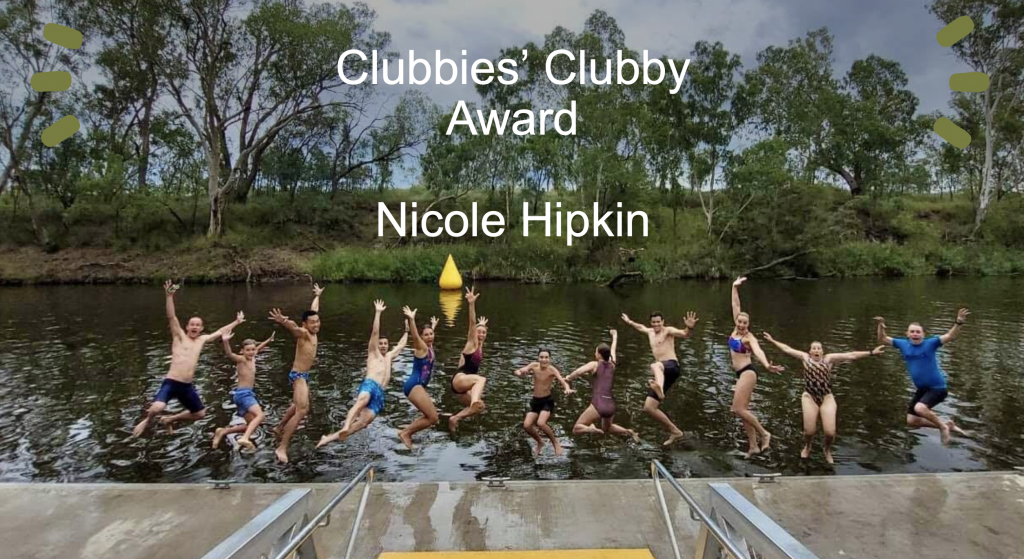 Sadly we lost one of our own this year in a tragic accident and this year we have the inaugural Graeme Pearson Memorial Award to award to a club member who shares the club spirit. This year Ben Poppy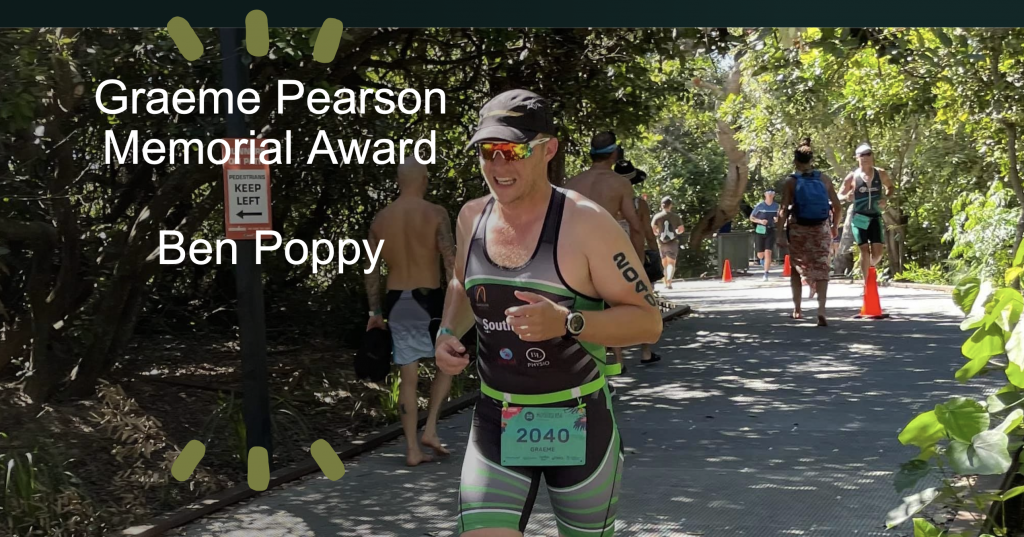 Always the highly coveted award, handed down from 4th Leg Champion to 4th Leg Champion. This year James is our champion