How good is it living in QLD folks, we managed to get a great event off the ground without it being postponed. It was great seeing everyone get out there on course and smash some PB's with some great podiums as well.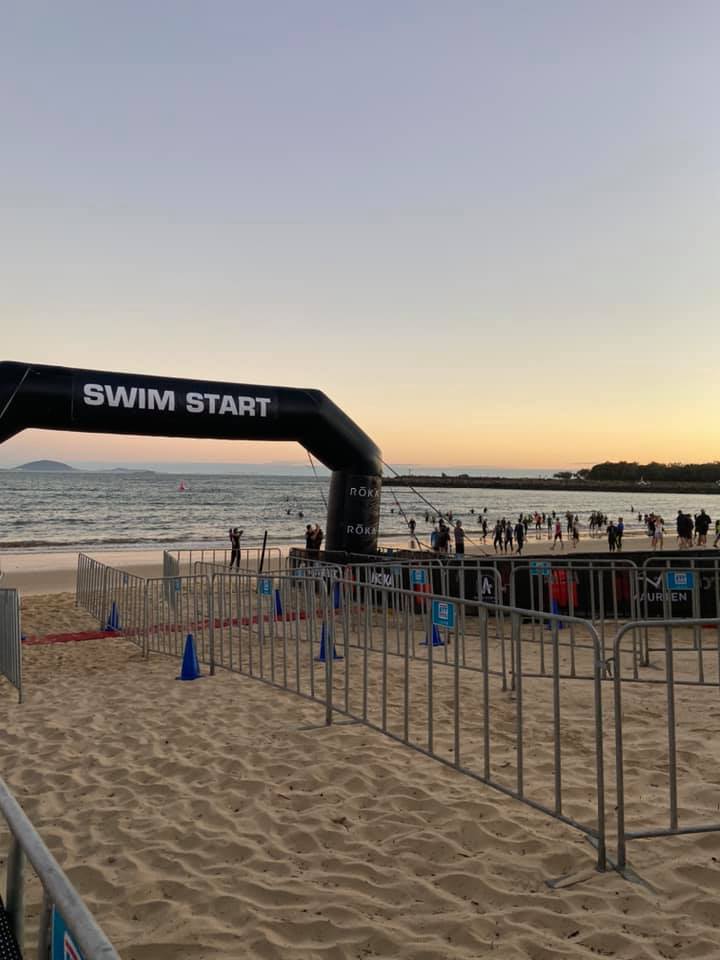 OUR RESULTS
As you can see we had some great results from the clubbies out on course in the individual race.
President Matt T managed to sneak into a podium spot with a fantastic run.
Big kudos to Fi Fewtrell and Daz Murray who while weren't able to finish the race, pushed hard to complete the bike leg but then succumbed to their injuries.
Well done everyone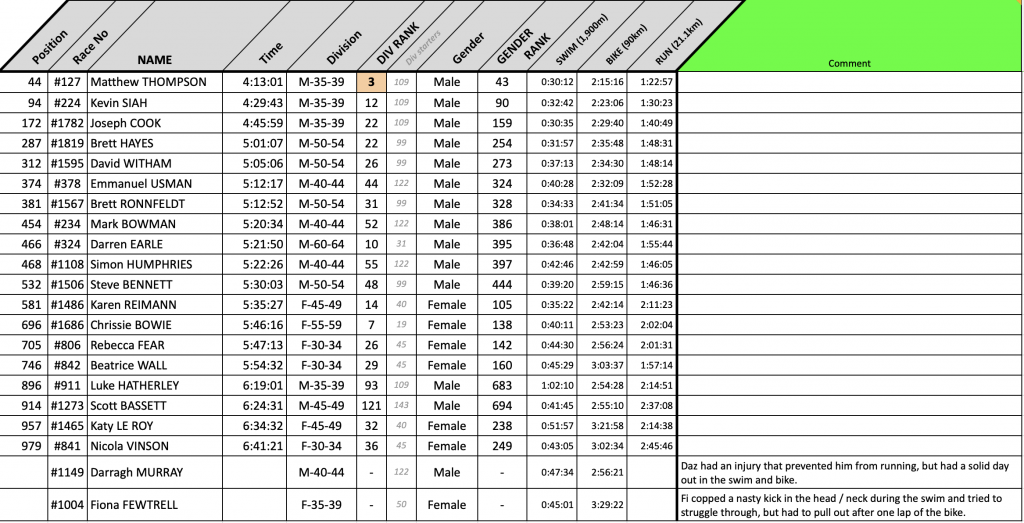 OUR RESULTS – Teams
We had two teams on course with TEAM Khloe (Khloe Healy and Coach Dunc) and TEAM Going the Distance (Club Secretary Megan and Ben Poppy).
Team Khloe managed to sneak away with a 1st in their category with Khloe having one of the fastest bike splits on course.