What happens when you 'bonk'? (And how to avoid it!)
I'm sure this is a scene many experienced endurance athletes can relate to. Most of us have been there at one time or another. Often at the side of a road in the middle of nowhere feeling like we've had our metaphorical plug pulled out and, in that very moment at least, willing to part with a significant portion of our net worth for a simple bag of Haribo or a Snickers bar to get us home.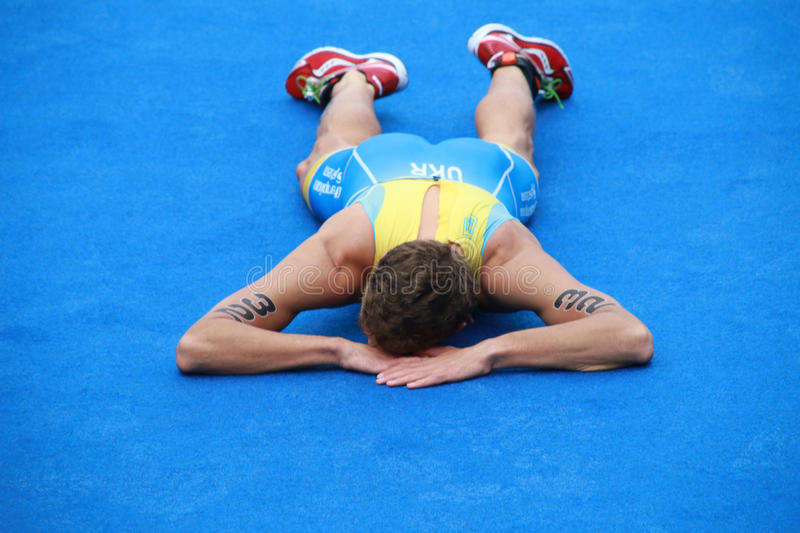 How to avoid bonking
When it comes to keeping 'the knock' away from the door, there are 2, possibly 3, main strategies you can deploy…
Starting exercise with more glycogen on board
Taking in some carbs during exercise, to slow the rate of glycogen depletion
Training your body to burn more fat to spare your glycogen stores
Starting with more glycogen on board
Why carb-loading before a race is a good idea…
It stands to reason that, if you can increase your glycogen storage capacity, then your fuel tank will effectively be bigger and therefore (all other factors being equal) it will take longer to run out.
Training has a strong influence on how much glycogen your muscles can store and endurance athletes naturally develop a larger capacity to store glycogen than couch surfers.
To read the full article click HERE.